Reparatieprijzen iPhone 6S Plus
De iPhone 6S Plus is een prachtige telefoon daarom is het erg jammer wanneer u schade heeft aan uw toestel. Bekijk onze scherpe prijzen voor het repareren van uw iPhone 6S Plus.
Naast reguliere onderdeel schade repareert The Iphone Maker ook telefoons waarvan de behuizing stuk is, of wanneer er sprake is van waterschade. Vraag bij bezoek of neem contact met ons op mocht u vragen hebben over het type schade van uw telefoon.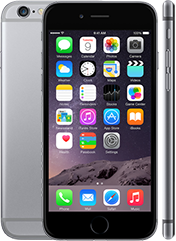 Bekijk onze prijzen hieronder
iPhone 6S Plus Scherm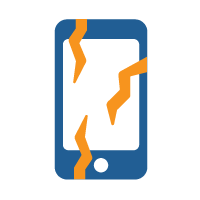 €40,- (High Copy)
iPhone 6S Plus Oplaad Connector/Microfoon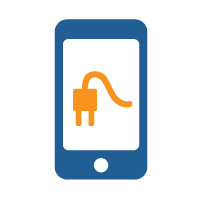 €25,-
iPhone 6S Plus Selfie Camera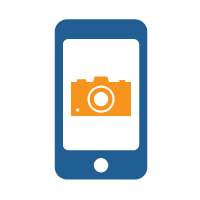 €20,-
iPhone 6S Plus Achtercamera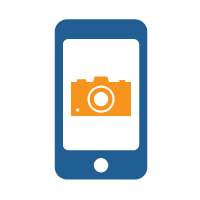 €20,-
iPhone 6S Plus Batterij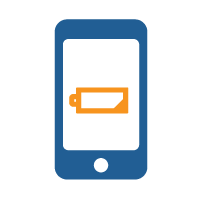 €25,-
iPhone 6S Plus Oorspeaker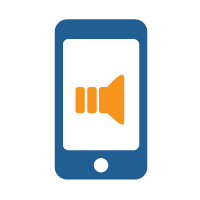 €20,-
iPhone 6S Plus Home Button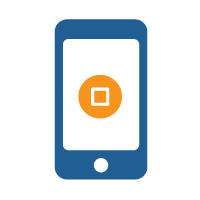 €20,-
Garantie
Op alle uitgevoerde reparaties heeft u altijd 12 maanden garantie. Echter, dit geldt niet voor barsten, strepen, scheuren of andere schade! Wij werken uitsluitend met no-cure-no-pay! Mocht het scherm of onderdeel dus niet meer functioneren binnen de garantietermijn, dan repareren wij uw iPhone of iPad kosteloos.
Wilt u een afspraak maken om uw toestel te laten repareren, of  heeft u een vraag?